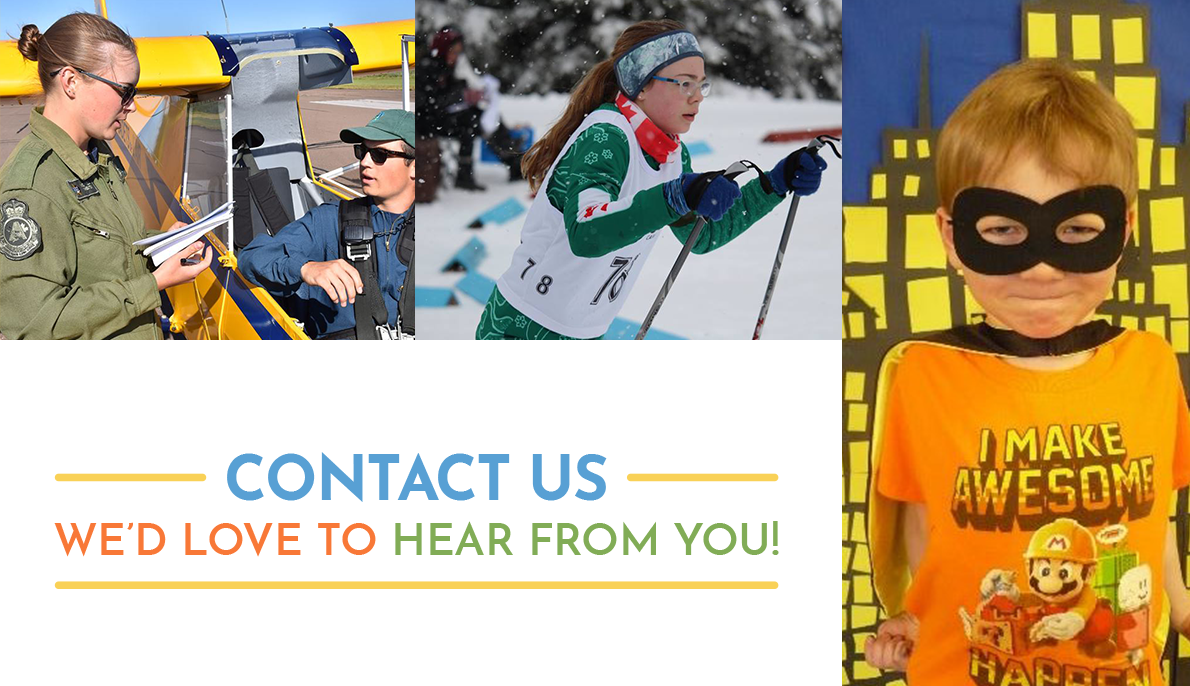 CAMET is dedicated to further enhancing the level of cooperation in public and post-secondary education by working on common issues to improve learning for all Atlantic Canadians, optimize efficiencies, and bring added value to provincial initiatives and priorities.

P.O. Box 2044
Halifax, NS
B3J 2Z1
Telephone: 902-424-3295
Email: CAMET-CAMEF@cap-cpma.ca

QUESTIONS? FEEDBACK?
We'd love to hear from you.